Marc Germain hosts the Marc Germain Show
Best to let Marc tell you about himself. From Marc's Facebook Profile:
You may have known me as Mr. KFI or Mr. KABC where I created and hosted top rated shows. My honest, straight-forward manner has garnered many fans as well as a series of stalkers resulting in both adulation and restraining orders.

Born deficient of the sports gene, I've compensated through my über-love affair with all things internal combustion. I spend all my free time sequestered in a tarpaper shack scribbling furiously on my latest manifesto. Raised on "mean streets" of Woodland Hills, I graduated from U.C. Santa Barbara in 1989 with a Political Science degree.

I'm married with two kids, a dog, a cat, and other various and sundry animals of varying life expectancies.
Contact Marc at: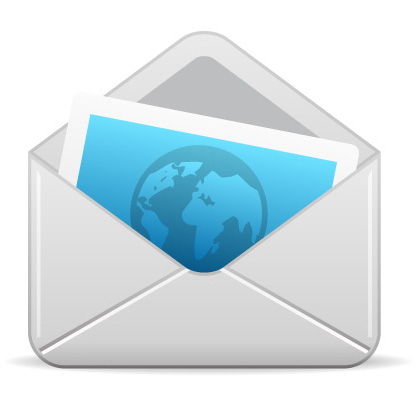 Email: marc@talkradioone.com
Facebook: https://www.facebook.com/marc.germain