Steven Spierer – Saturdays 10AM Pacific/1PM Eastern
Steven Spierer discussing Legal and Personal advice.
Podcast RSS Feed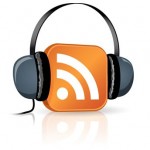 RSS Feed for Steven Spierer Show
TuneIn Channel
Contact The Steven Spierer Show at: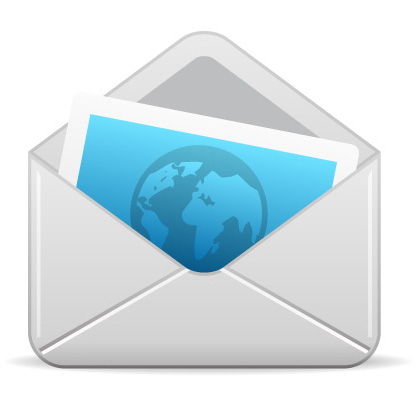 Email: Steven@talkradioone.com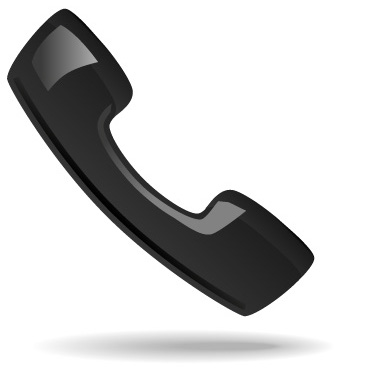 Call the show LIVE at 213-291-9410.
Leave a message for the show by calling 213-291-9410 only when a show is not streaming live and stating the message you are leaving is for the Steven Spierer Show.