Subscribe to
TalkRadioOne
Or subscribe with your favorite app by using the address below
About:
Husband, Father, Real Estate and Business Attorney, Entrepreneur, Investor and Business Advisor, Steven Spierer offers advice, opinions and interviews authors and experts on a variety of subjects every Saturday at 10:00 AM Pacific/1:00 PM Eastern on TalkRadioOne.com.
Schedule:
Steven Spierer hosts the Steven Spierer Show on Saturday's 10am PST/ 1pm EST.
Contact Steven at: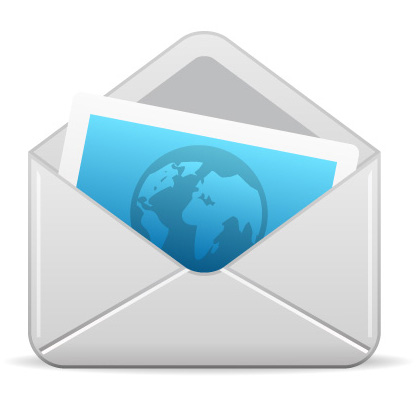 Email: steve@talkradioone.com
Website: http://www.practicallawyer.com
Call and leave a message for the show at 213-291-9410.
Play List